[Corporate News] National Sun Yat-Sen University forms an alliance with Xpark to promote immersive marine scientific research
National Sun Yat-sen University President Ying-Yao Cheng and Taiwan Yokohama Hakkeijima Co., Ltd. Chairman Jun Arakawa signed a memorandum of cooperation with yesterday (7th). The two parties will work closely in marine science research and related industries development.  Parent company Yokohama Hakkeijima Inc. specializes in marine aquariums in Japan.  It owns and operates two in Japan, one of which being the largest; it also owns and operates one in Taoyuan, Taiwan, a well-known indoor recreational attraction called Xpark.
Read More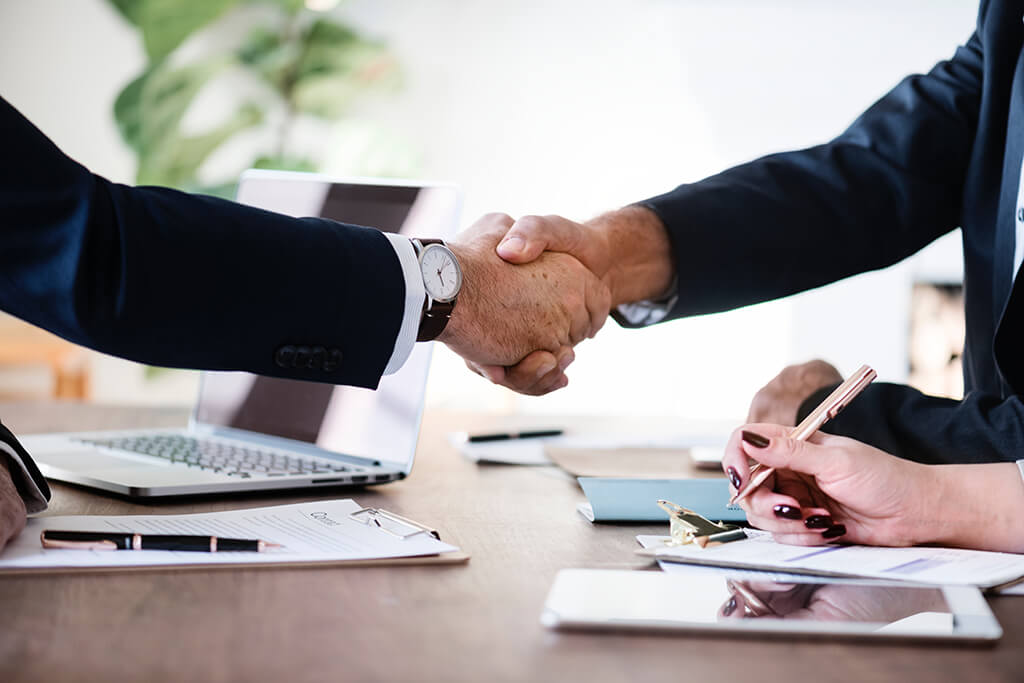 關於南臺灣科研產業化平台
About Global Research & Industry Alliance
Promoted by the "Global Research and Industry Alliance" program of the Ministry of Science and Technology, Southern Taiwan Gloria has officially established. Its members are led by Sun Yat-sen University, combining with Kaohsiung Medical Kaohsiung University, Pingtung University of Science and Technology, and I-Shou University.
Read More